Officially Registered with the United States Copyright Office!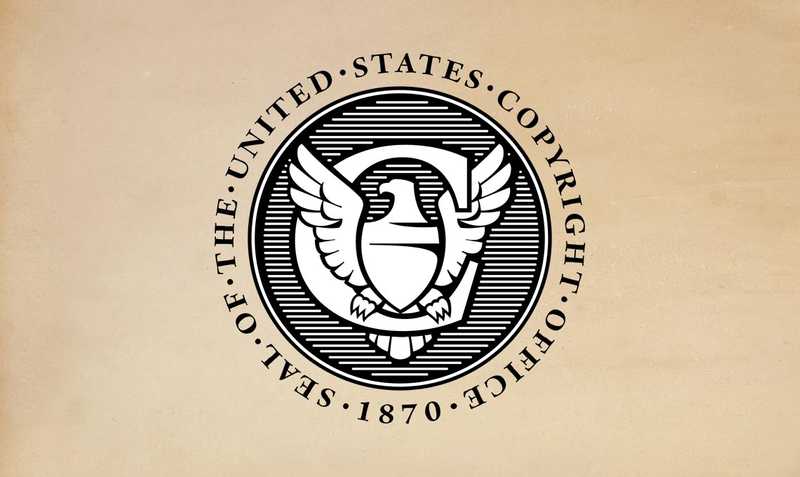 I've got some good news to share!
When I checked the mail today, I noticed a letter from the Library of Congress. On the inside of the envelope, I found a Certificate of Registration for my book, Harnessing Darkness: Expressing Mental Illness Through Poetry.
My book has now been made a part of the Copyright Office records! Take a look below: