Rabbit Hole, Alhambra, CA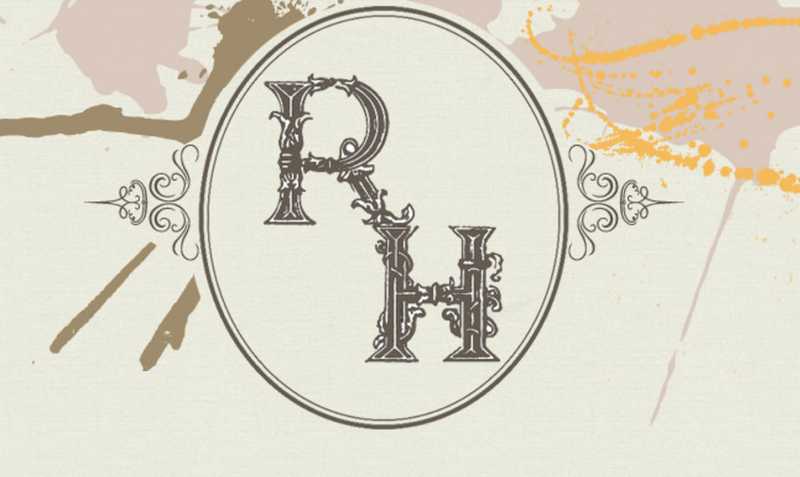 I will be at the Queer Poetry Night at Rabbit Hole in Alhambra, CA on Thursday, August 22 from 7:30-10:30 p.m. to participate in poetry readings with other poets in the area. I will also be signing books as well.
You'll find Rabbit Hole located at 24 W Main St, Alhambra, CA 91801.