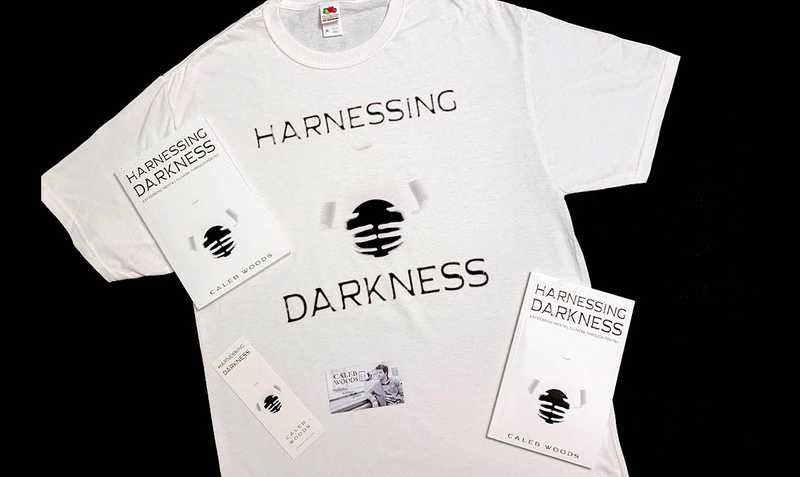 As we all know, suicide and mental illness can unfortunately go hand in hand. That's why it's so important to always raise awareness. Since September is Suicide Prevention Month, I'm offering a free giveaway package of book-related items for Harnessing Darkness: Expressing Mental Illness Through Poetry.
In the free giveaway, you will receive the following:
2 personalized, signed copies of my book
1 t-shirt (signed if you wish)
1 signed bookmark
1 signed business card
The contest will end on Sunday, September 15 at 8:00 p.m. EDT/7 p.m. CDT. This is when the winner will be announced.
So, how do you enter? Simply go to my author Facebook page and share the post! Good luck – and remember to contact any of many organizations out there who can help if you're experiencing suicidal thoughts.