Hear My Story on the Clock Shelves Entertainment Podcast!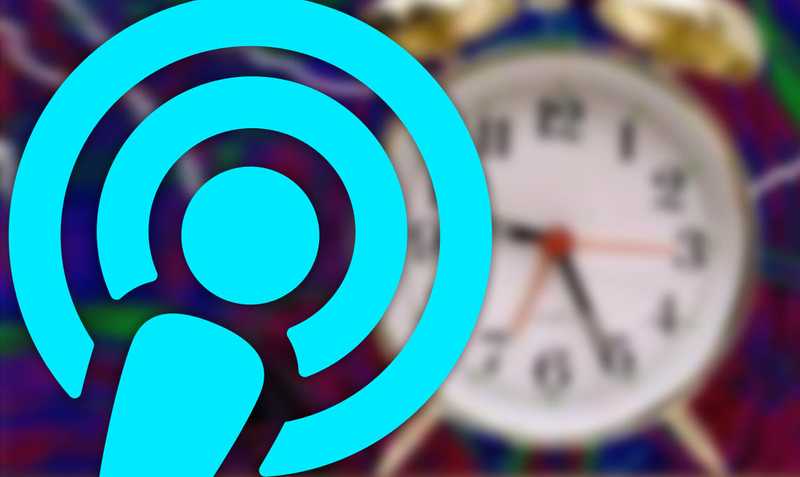 Many of you know that the television show LOST has played an important role in my life. I've made many relationships through the show and one of them is my good friend Paul. Paul's podcast and website, Clock Shelves Entertainment, is a place where he discusses hot topics, his life, and of course, LOST.
I'm thankful that Paul allowed me to be a guest on his podcast to tell my story and promote my book. If you'd like to listen to my story and find out more about my experiences with mental illness, be sure to check it out!
Listen to the podcast on Apple. Listen to the podcast on Spotify.
Visit Paul's Clock Shelves Entertainment Facebook page and give it a "like" while you're at it. Thank you for the support and for listening to my story!