Magic City Poetry Festival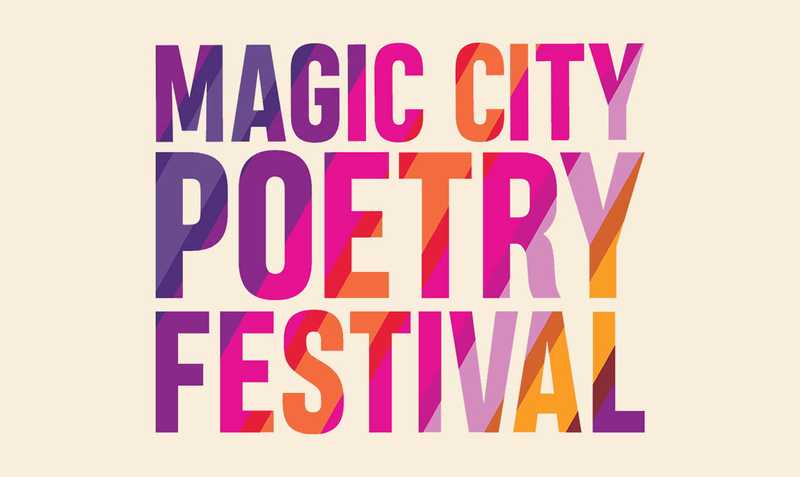 Hello! I know this pandemic has interfered with everyone's lives and there is much sorrow in the world. Art has been known to inspire and influence others. This is a big reason why so many people are turning to books, movies, and other forms of media and literature during this time. To help keep the arts alive, the Magic City Poetry Festival has gone virtual this year!
I was so fortunate to be asked to participate! As you may or may not know, Birmingham, Alabama has an incredible arts scene – especially when it comes to poetry. That's right – many poets walk amongst us! To celebrate, I am reading my poem "Wings" from my book "Harnessing Darkness: Expressing Mental Illness Through Poetry." Click here to check it out!
If you're interested in hearing other poems from poets in the area, be sure to take a look at the Magic City Poetry Festival's YouTube channel!