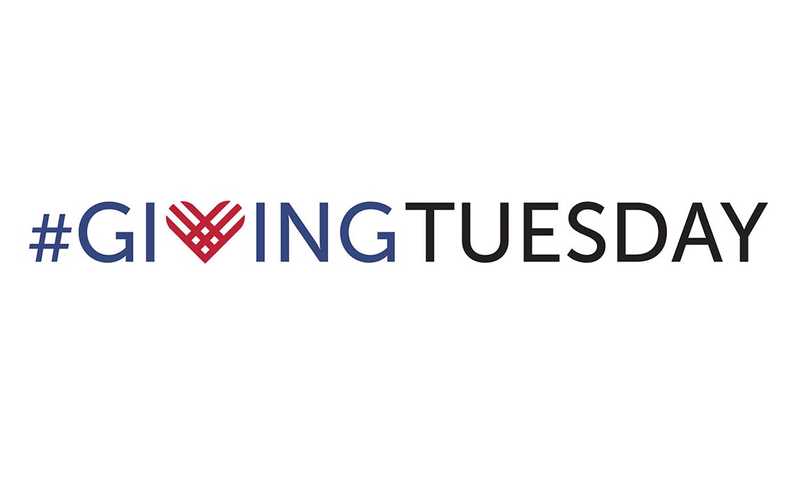 Now that Black Friday and Cyber Monday have come and gone, be sure not to forget about Giving Tuesday! This Giving Tuesday, why not give back to a charity or non-profit organization? In the back of my book, "Harnessing Darkness: Expressing Mental Illness Through Poetry," I've listed various organizations that help support those suffering from mental illness. There are also several organizations listed that specifically help LGBTQ+ people as well.
Below is a list of some fantastic organizations you can support:
National Alliance on Mental Illness
American Foundation for Suicide Prevention
National Suicide Prevention Lifeline
As you can see, there are many great causes you can choose to support. Give back this Tuesday and help make a difference!