Unitarian Universalist Congregation of The Shoals, Florence, AL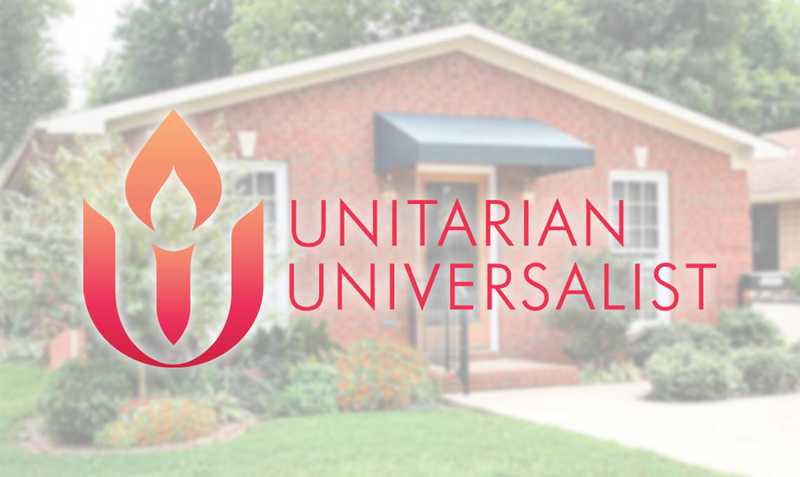 On Sunday, November 10, I will be speaking at the Unitarian Universalist Congregation of the Shoals church in Florence, Alabama. The church meets from 11:00 a.m. to noon. I am the guest speaker for the event and will be discussing my experience with mental illness, traumas I've endured, and more. I will be reading from my book of poetry as well. After the speaking engagement has ended, there will be a Q&A session followed by a book signing for those who wish to purchase a personalized copy of my book.
You'll find the church located at 1332 N Pine St, Florence, AL 35630. To learn more about the Congregation of the Shoals, visit their site here. Also, feel free to "like" their Facebook page.