The Bindery, San Francisco, CA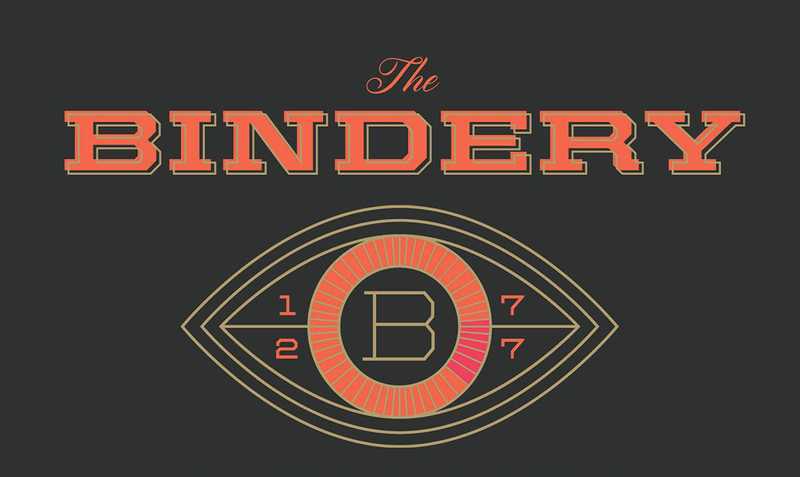 On Wednesday, October 16, I will be in San Francisco at the The Bindery. This speaking engagement will last from 7:30 p.m. to 9:00 p.m. and I will discuss my struggles with mental illness and talk about my book. I will read poems from my book as well. Afterward, there will be a Q&A session followed by a book signing for those who wish to purchase a personalized copy of my book.
Feel free to visit The Bindery's event page where you can RSVP for the event and even purchase a copy of my book in advance! You can also see who else is attending by taking a look at the event's Facebook page. The Bindery is the event space used for the bookstore, Booksmith. The Bindery is located at 1727 Haight St, San Francisco, CA 94117.